These environmental regulations have come into force in Britain in place of EU regulations that no longer apply here.
As the Brexit transition period comes to an end in 2021, the current EU regulations no longer apply in the UK. Instead, the following environmental regulations have already come into force in the UK.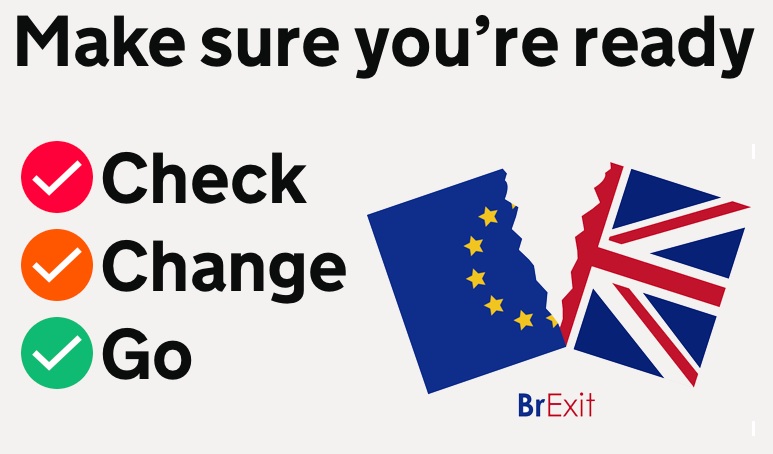 REACH regulation
As of 1 January 2021, REACH in the UK has replaced REACH in the EU.Companies that export substances, mixtures or articles to the UK and the EU will be required to fulfil their obligations under these two laws separately.The UK REACH regulations maintain the objectives and principles of EU REACH, which include:
● "No data, no market" principle
● The "forced" principle of animal testing
● Principles of information transmission
● The precautionary principle
If you would like to know more about REACH in the UK, please contact us.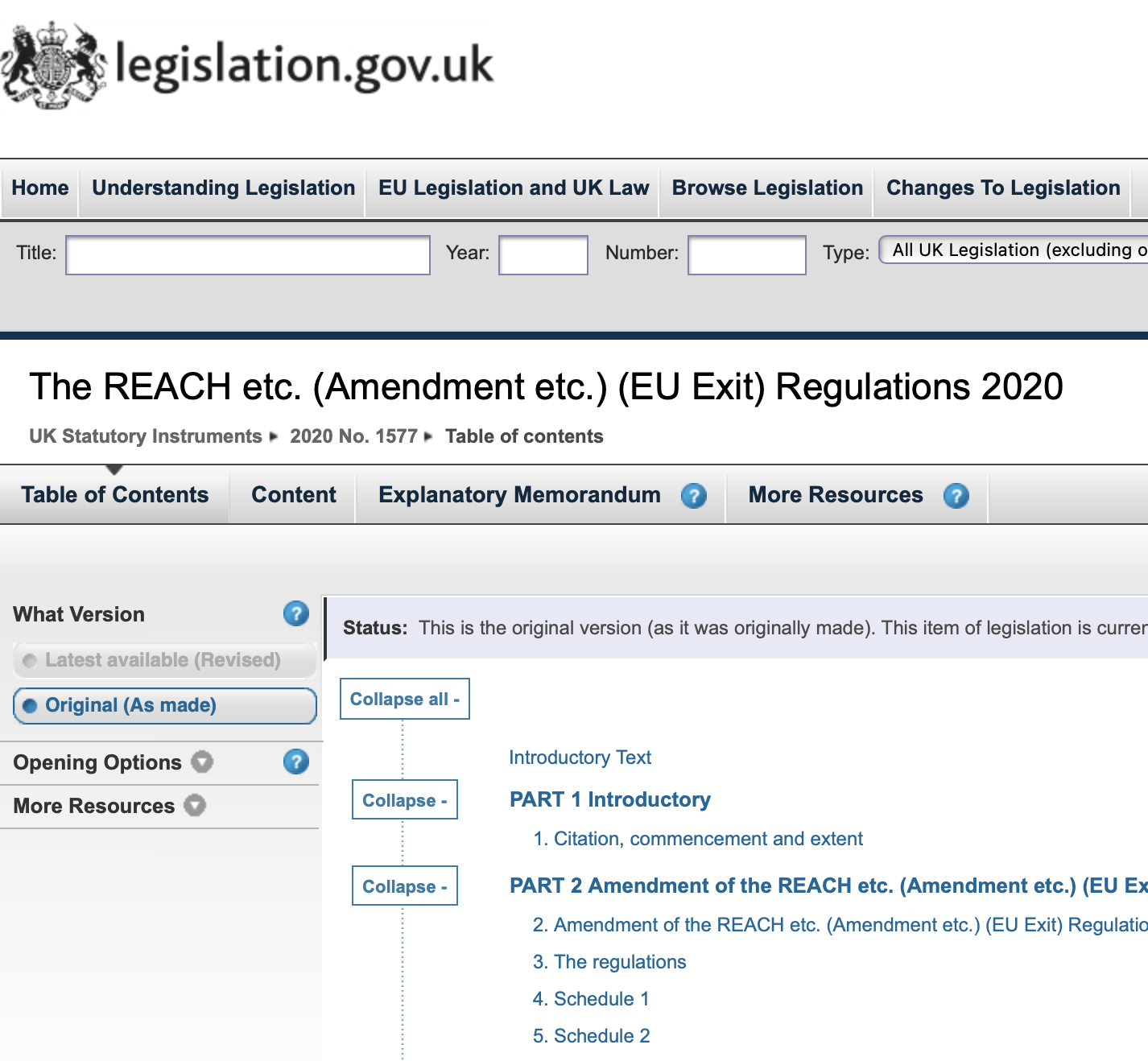 CE mark and UCKA mark
The UKCA mark is a new UK Compliance Product mark which will be used for goods sold in the UK (England, Wales and Scotland) market.The UKCA mark is applicable to most products that currently require the CE mark.The UKCA mark has been in use since 1 January this year.But to give companies time to adapt to the new requirements, companies will still be able to use the CE mark until January 1, 2022, in most cases.In some cases, businesses will need to apply the new UKCA marking to goods sold in the UK from this year.We urge companies to use the UKCA mark as soon as possible.
From 1 January 2022, the CE mark will not be recognised in the UK.However, products bearing the CE mark can still be sold in the UK as long as they also bear the UKCA mark and comply with the relevant UK regulations [1].

POPs regulations
The current EU regulations on persistent organic pollutants (POPs) govern and enforce the Stockholm Convention Agreement on POPs and the 1979 Protocol to the Convention on Long-distance Transboundary Air Pollution of Persistent Organic Pollutants (CLRTAP).The UK's POPs regulation inherited the EU POPs regulation.At the same time, according to the statement of the UK government, the UK POPs Regulation will also be revised in accordance with the decisions made at the last Stockholm Convention Conference, and the list of restricted and prohibited substances in the Annex to the Regulation will be revised.GST will continue to follow up on the latest developments in the UK's POPs legislation.
GST reminded businesses to prepare for Brexit and collect relevant information in a timely manner to comply with the latest requirements of UK regulations, avoid customs interceptions and even legal disputes.We have a professional technical team to track the latest developments of regulations and standards for you, and help you develop the most comprehensive and economical test plan.If you have any product compliance questions, please feel free to contact us.
Note [1]. There are different applicable rules for medical devices.