GST has been approved by Amazon as a compliance service on its official platform.
On June 19, 2020, GST passed the audit of Amazon and became the compliance service recognized by its official platform, which also indicates that GST can provide tens of thousands of enterprise customers with more global credibility of the test and certification report, helping enterprises to go global.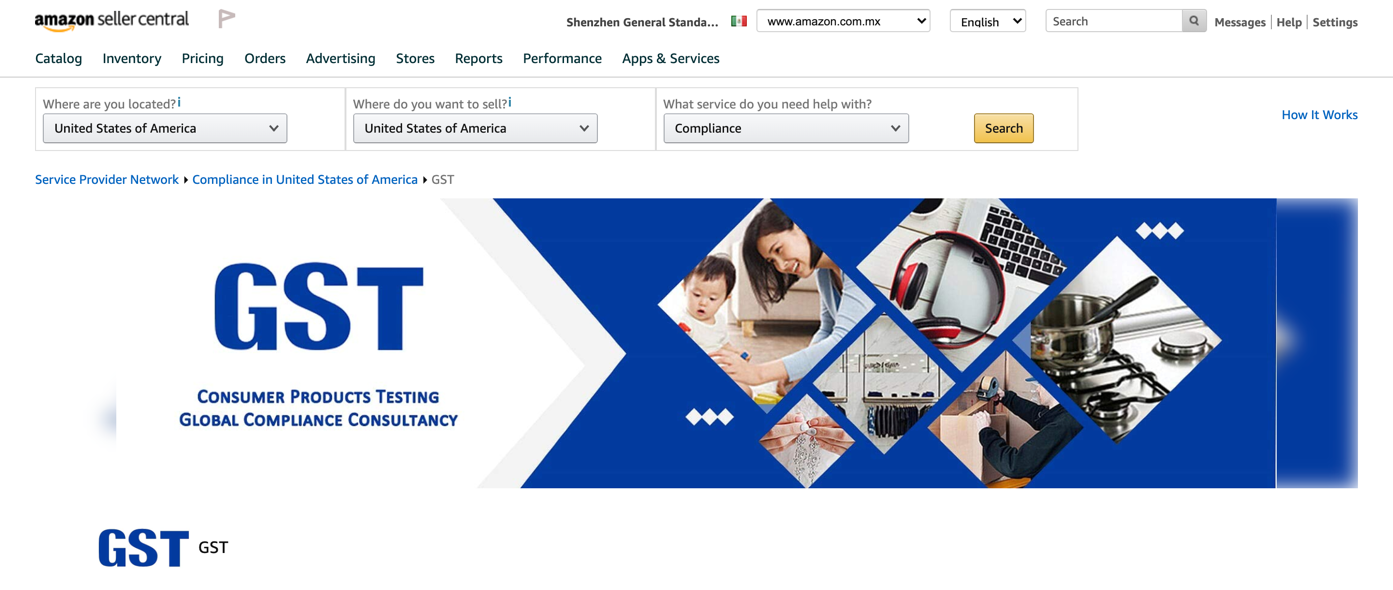 As an e-commerce service platform with global influence, Amazon attaches great importance to the listing and sales of products within the platform and the selection of product testing and certification service providers.As a third-party testing service that has been established for more than 10 years, GST has a complete set of testing capabilities and supporting advanced instruments and equipment, and can provide relevant testing and certification services for many Amazon businesses.
GST Services: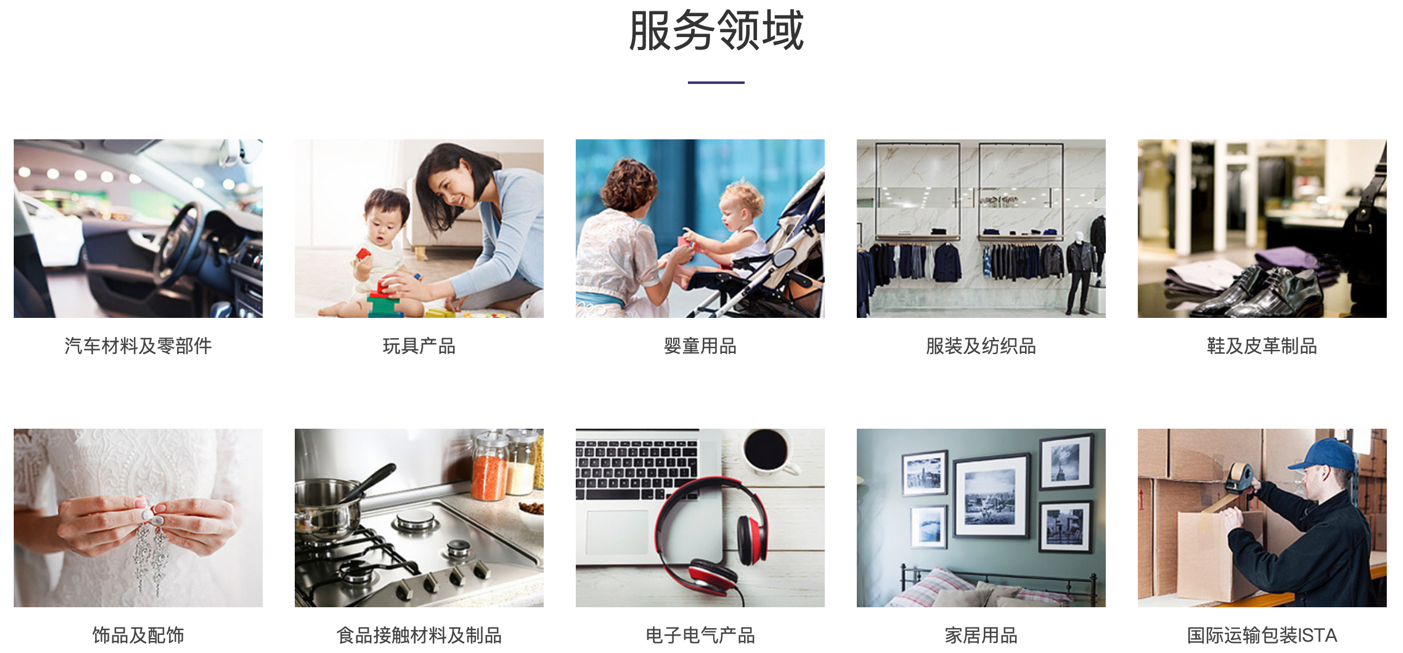 GST provides services to Amazon merchants in the United States, Canada, Germany, Italy, France, The United Kingdom and Spain, etc., and can provide CPSC and other authorized test reports and certificates, as well as European and American standard tests within the scope of CNAS qualification.
GST has a professional technical team, which can check the product compliance problems for you, and track the latest developments of regulations and standards for you, so as to help you develop the most comprehensive and economic compliance program.If you have any product compliance problems, please feel free to contact us.